---
These egg set have a harder texture making it to where you'll have a much more textured feeling whenever you use. With the lubricant comes with the package worked wonders.
The egg masturbator is packaged within a wrapped plastic egg that clearly indicates the texture style of that particular sleeve.
There are six different eggs to choose from:
Wavy egg has horizontal ripples

Twister has vertical ripples

Silky has a thread-spun texture

Spider is lined with a web pattern 

Clicker is textured with protruding spheres

The Stepper has notched-out semi-circles
Plenty of masturbation variety – no chance to get bored!
We offer FREE SHIPPING worldwide including USPS Priority Shipping for US Purchases!
A 6-pack of disposable eggs perfect for masturbation! 
Instructions:
Open the packaging and remove the lube packet. 
Apply the lube and enjoy!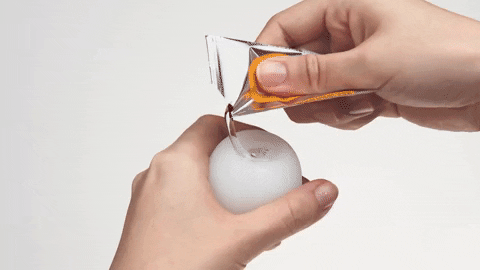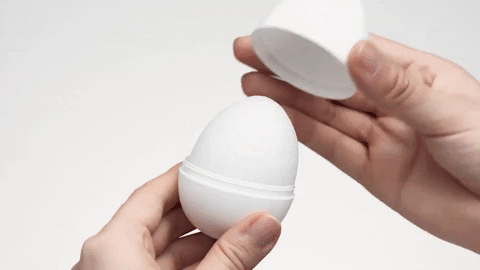 *Example Packaging*
Discreet packaging! NOBODY WILL KNOW what is inside. 
This section doesn't currently include any content. Add content to this section using the sidebar.